abondoned area, uncultivated state, dead zone, border vacuum, derelict land, empty place, free space, loose-fit landscape, liminal space, nameless space, No Man's Land, postarchitectural zone, spaces of indeterminacy, ambivalent landscape, space of uncertainty, Tabula Rasa, Temporary Autonomous Zone, terrain vague, urban desert, vacant land, voids wasteland, Informal urban greenspace (IGS), desolate space, hole, threshold, urban interstices, space in-between, gap, unintenional landscape, brownfield land
Kerem Ozan Bayraktar's work in "
Sokak Otları
" (2018 – 21) ("urban weeds" in Turkish) consists of observing growth and pattern dynamics of "ruderal" urban plants in ecologically disturbed sites such as ruins, car parks, abandoned buildings, road cracks, railways, etc. He is interested in the weeds' "invasive" and "native" status, their connection with history and migrations, and their interaction with infrastructure.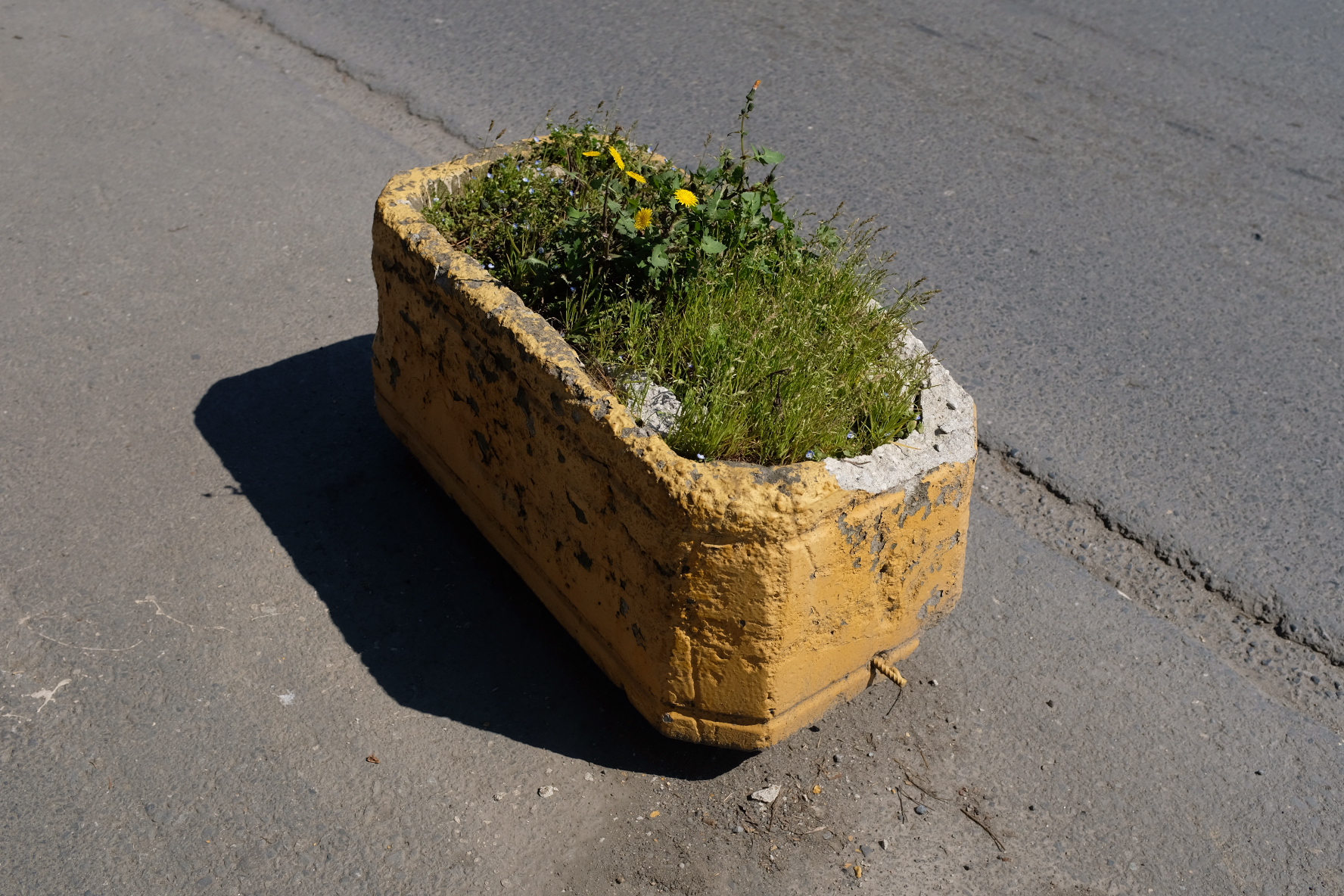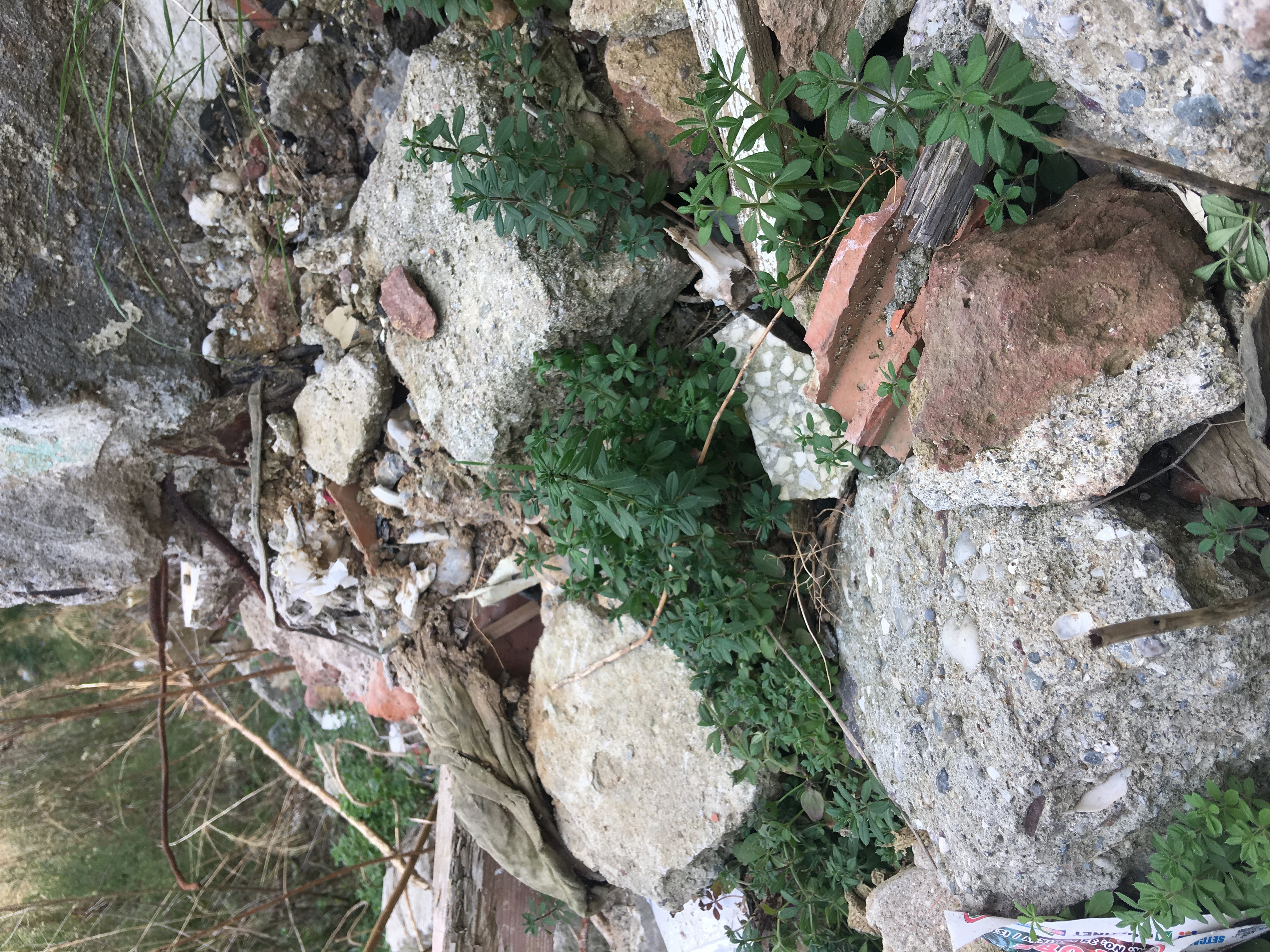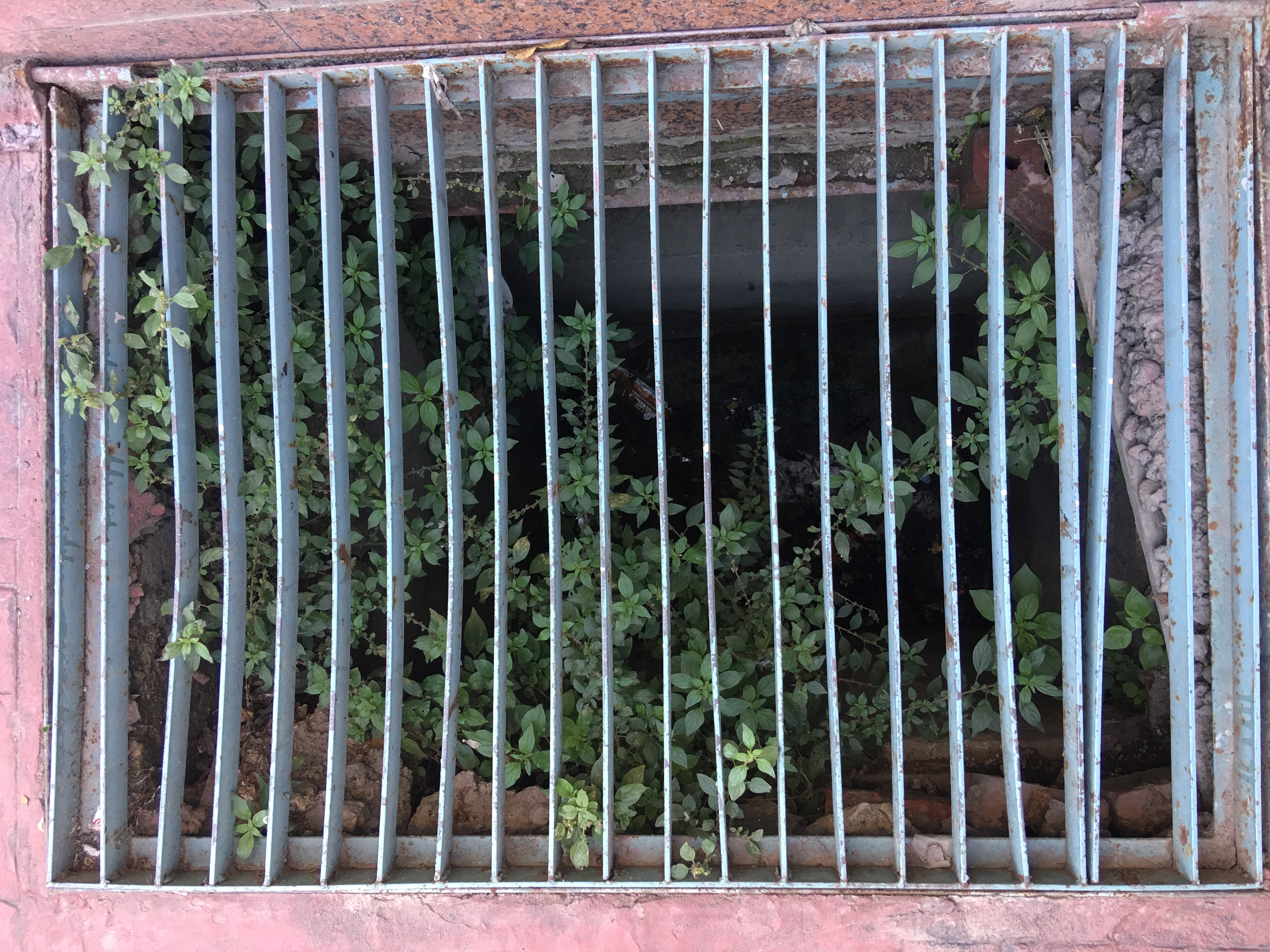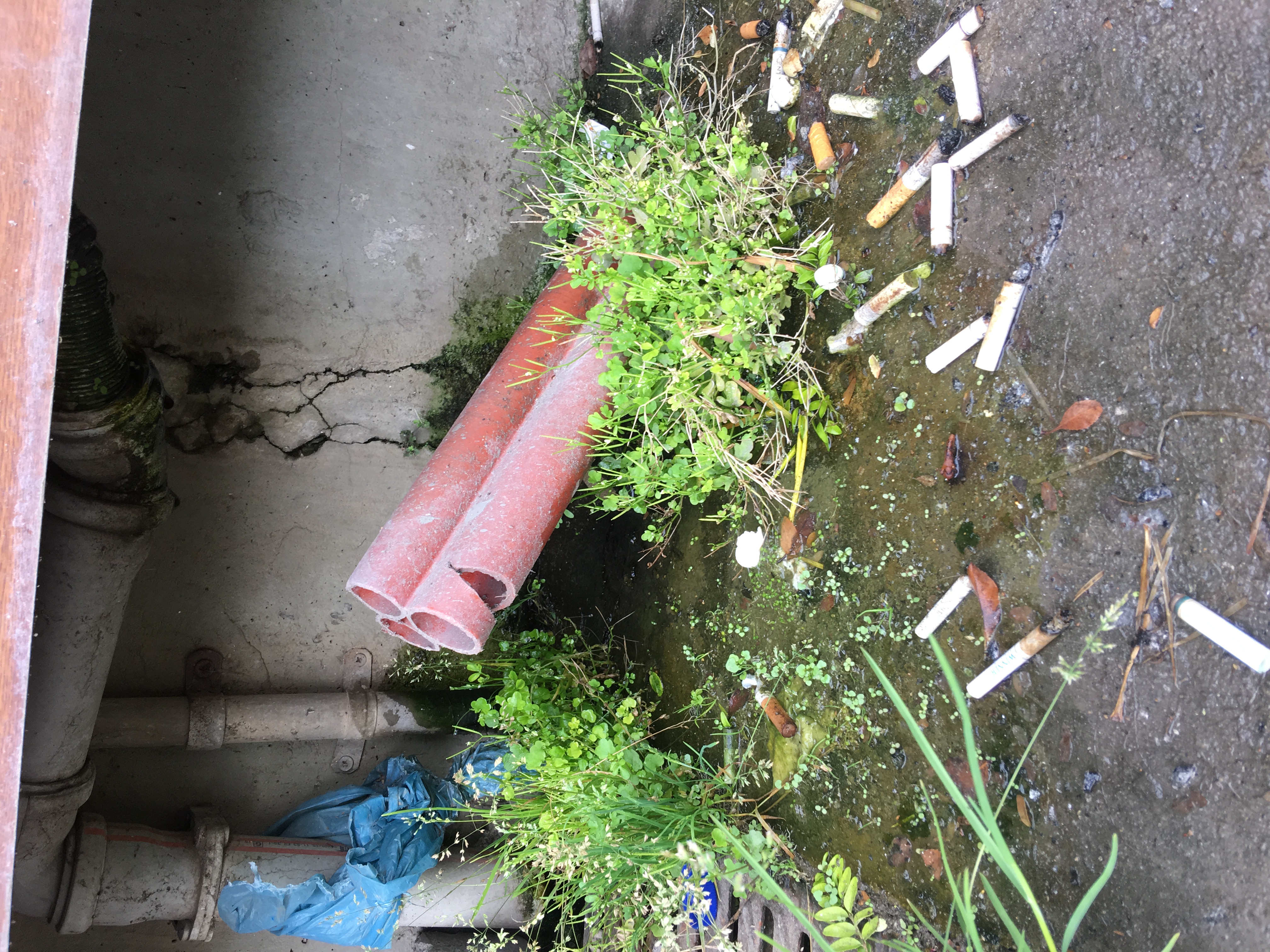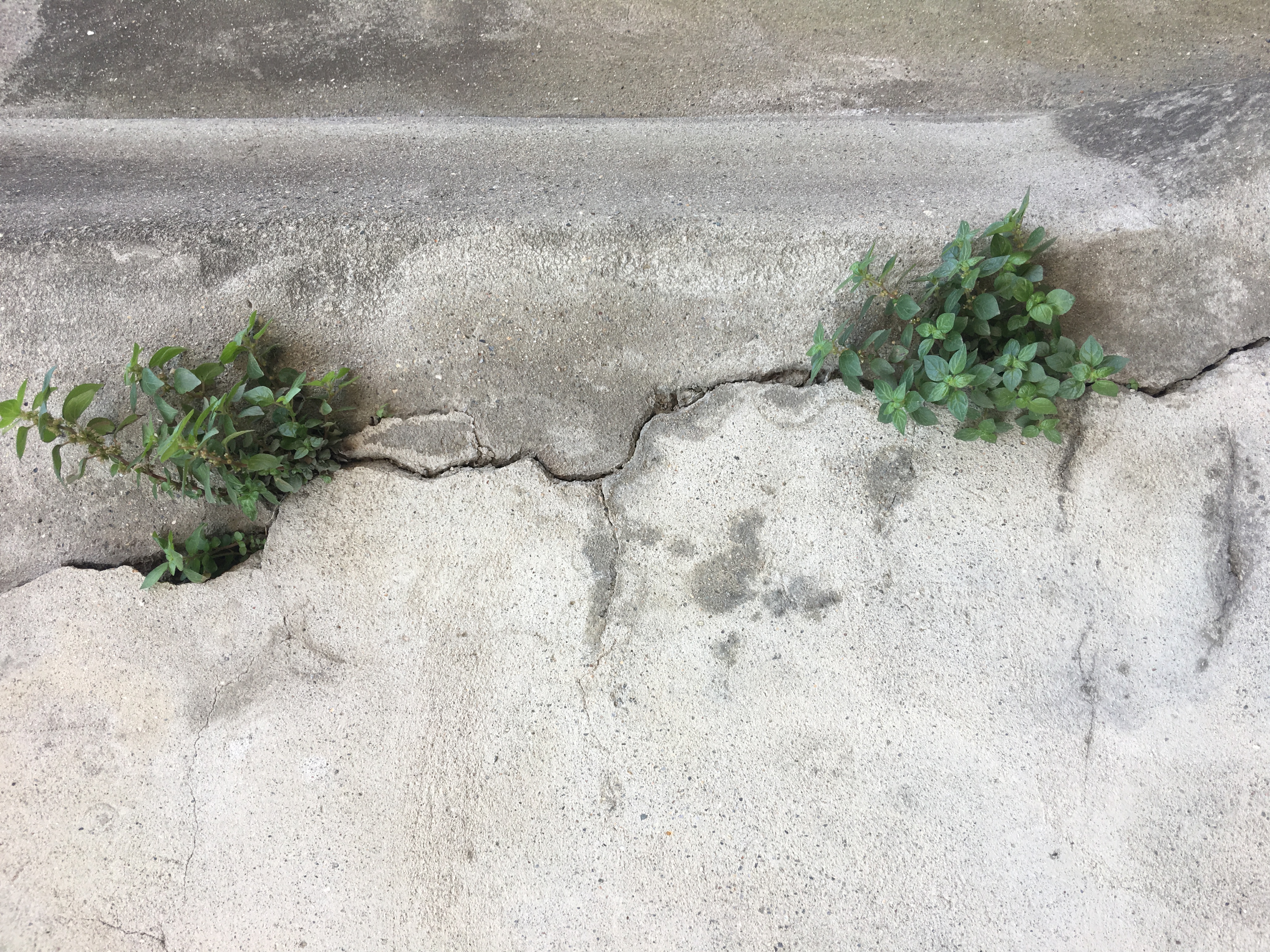 Kerem Ozan Bayraktar'ın "Sokak Otları" (2018 – 20) demiryolları, yıkıntılar, otomobil parkları, boş arsalar, yol çatlakları, terk edilmiş binalar gibi ekolojik olarak tahribata uğramış "Ruderal Bitkilerin" büyüme ve örüntü davranışları ile ilgilenir. Bayraktar, otların "istilacı" ve "doğal" olarak etiketlenmesiyle, onların tarih ve göçle ilişkisiyle ve şehir altyapılarıyla etkileşimine odaklanır.
RESEARCH
2019
Berlin Senate Residency Program
(supported by
DEPO
&
nGbK
),
ZK/U
, Berlin
2018-19
The Istanbul Biennial Production and Research Programme
---
PRESS
İstanbul Ruderalleri: Sokak Otları
Port, Sayı 2, 2019
Kente yayılan bitkiler: Sokak otları
Yeşil Gazete
Yasemin Ülgen ile Röportaj
13.10.2018
Kentin Doğasının Peşinde: Sokak otları
Merve Akbaş
Yeni Şafak Pazar Eki
30.12.2018
---
BROADCAST
Botanitopya: Sokak Otları ve Onların Kent Ekolojisindeki Yeri
Benan Kapucu / Açık Radyo
23.02.2020
Mekan ve İnsan (55): Kerem Ozan Bayraktar ile sokak otları
Melis Oğuz / Medyascope
22.04.2019
Biofilia
Nurhan Keleer / Açık Radyo
07.02. 2019
Gecenin İçinden
TRT Radyo Ankara
08.09.2020
Gecenin İçinden
TRT Radyo İstanbul
28.04.2020
---
SEMINAR
"
Açık Seminer – Ortak Yaşam Üzerine Araştırmalar: Dağıtık Yaşam
", Çevrimiçi Seminer, Organizasyon: Murat Alat, İstanbul Özel Saint-Joseph Fransız Lisesi & Poşe, İstanbul
16.05.2020
"
Sokak otları"
, İstanbul Üniversitesi Peyzaj Mimarlığı Bölümü, İstanbul
21.03.2019
---
PERFORMANCE
Kerem Ozan Bayraktar is reading "Ruderal Manifesto" at WORLBMON (MSFAU Istanbul Museum of Painting and Sculpture 4th Floor).
19.10.2019